Although the The corona pandemic is not quite over yetMany countries have relaxed entry regulations again.
Many haven't had a holiday abroad for two years and the desire to travel is therefore highest in France. Long-distance travel in particular is becoming increasingly popular. Travelers should be aware of the current COVID-19 regulations and possible visa requirements.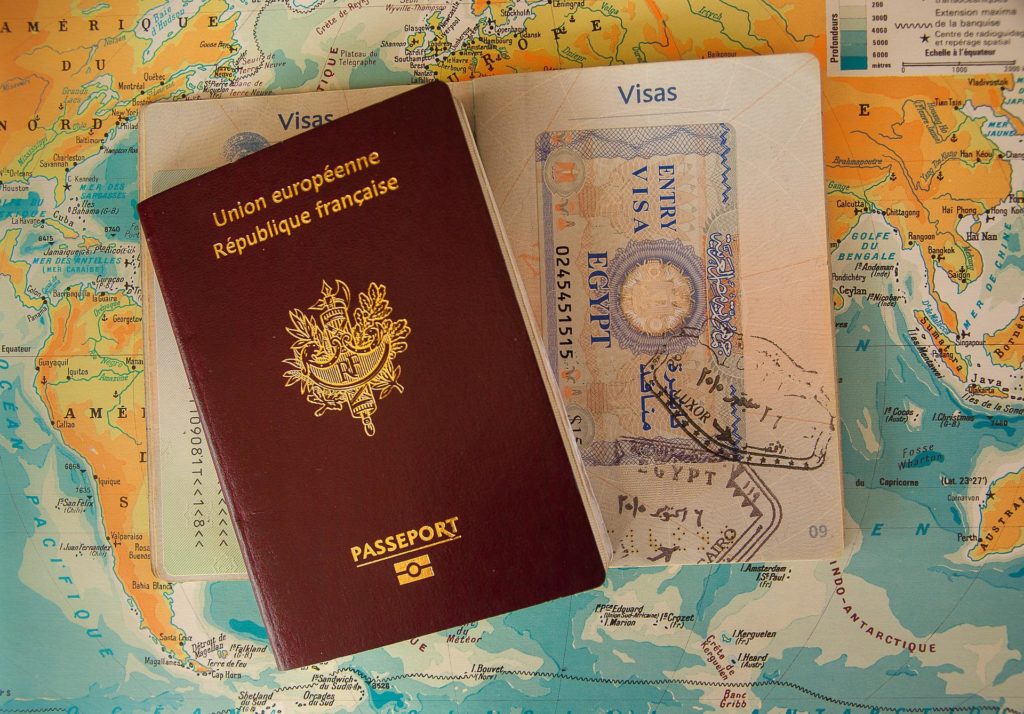 Long-distance travel is becoming increasingly popular
After two years, during which vacation trips were hardly possible, the desire to vacation abroad is very great for many. While many holiday in classic European destinations along the Mediterranean, trips to more distant countries such as Egypt, Australia, Kenya or India are currently very popular. These countries have had very strict entry requirements for a long time, but these have been relaxed in most destinations. As prices for flights and accommodation are currently increasing, it is advisable to book early. In this article you will learn more about the entry requirements for some popular long-haul destinations.
Travel to Egypt is possible for vaccinated and unvaccinated persons
Egypt had decided very early on to reopen its borders. To make vacationing in the country safe, Egypt has made vaccination against the coronavirus a priority for all those involved in tourism and introduced strict hygiene rules for hotels, museums and restaurants. Fully vaccinated travelers can now easily enter Egypt without being tested first. Unvaccinated travelers are welcome back in Egypt, but must be tested beforehand. If you are planning a holiday in Egypt, you should also think about the Egypt visa. Most of the time, the e-visa is the best choice as it is relatively cheap and can be applied for entirely online.
Safari and beach in Kenya
Holiday trips to Kenya are also booked more frequently. With coronavirus infection rates at low levels since spring 2022, the country's authorities have decided to relax entry requirements. Therefore, travel to this popular safari destination is possible again.
If you want to experience the African wilderness with your own eyes, you can request a again Visa for Kenya.
With the electronic visa, you can stay in the country for 30 days and fully enjoy the culture, beaches and wilderness. Currently, only people who are fully vaccinated or recovering can travel.
You May Also like: Cycling to work – a plus for your health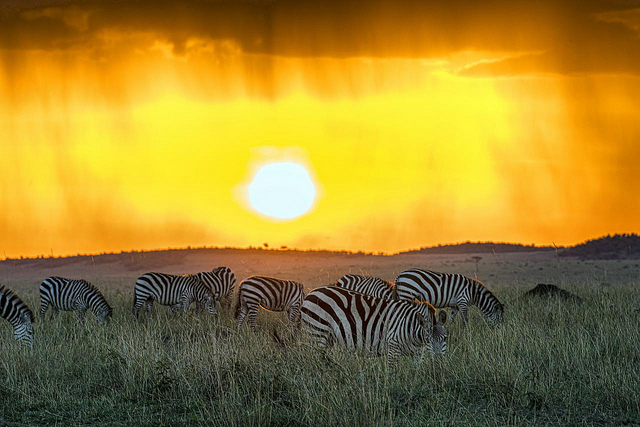 Australia is again accepting visa applications
During the health crisis, rules for entering Australia were among the strictest in the world. They caused an uproar when world-renowned tennis player Djokovic was denied entry to the country in early 2022. Since then, rules have been relaxed significantly and many types of visas, including the eVisitor visa, are being issued again. Travelers should note that vaccinations are required for entry into Australia and depending on the state, post-arrival testing may be required.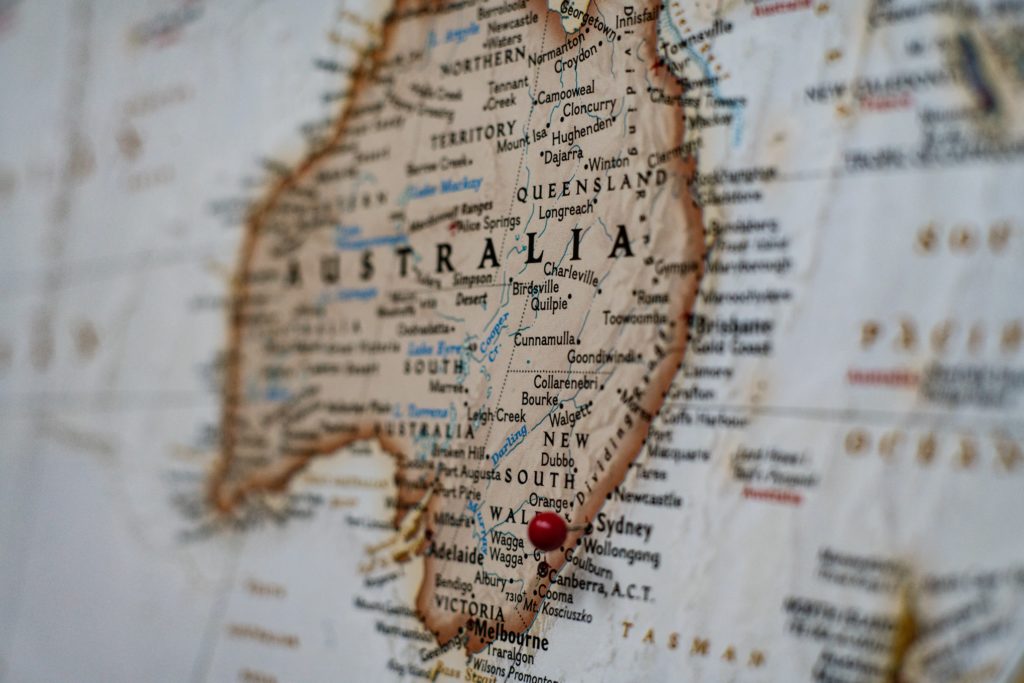 Test certificates may be required for travel to India
Travelers who want to experience the exotic and fascinating culture of India can also start planning their trip. Currently, the French vaccination certificate is not considered valid proof by the local authorities and a pre-departure screening test is therefore mandatory. Nevertheless, a trip to India is almost always worthwhile and is often a real adventure. Travelers should note that a visa is required to enter India. There are different types of electronic visas (e-Visa) for different travel purposes, all of which can be applied for online.
the Tourist Visa for India normal applies to stays of up to 30 days.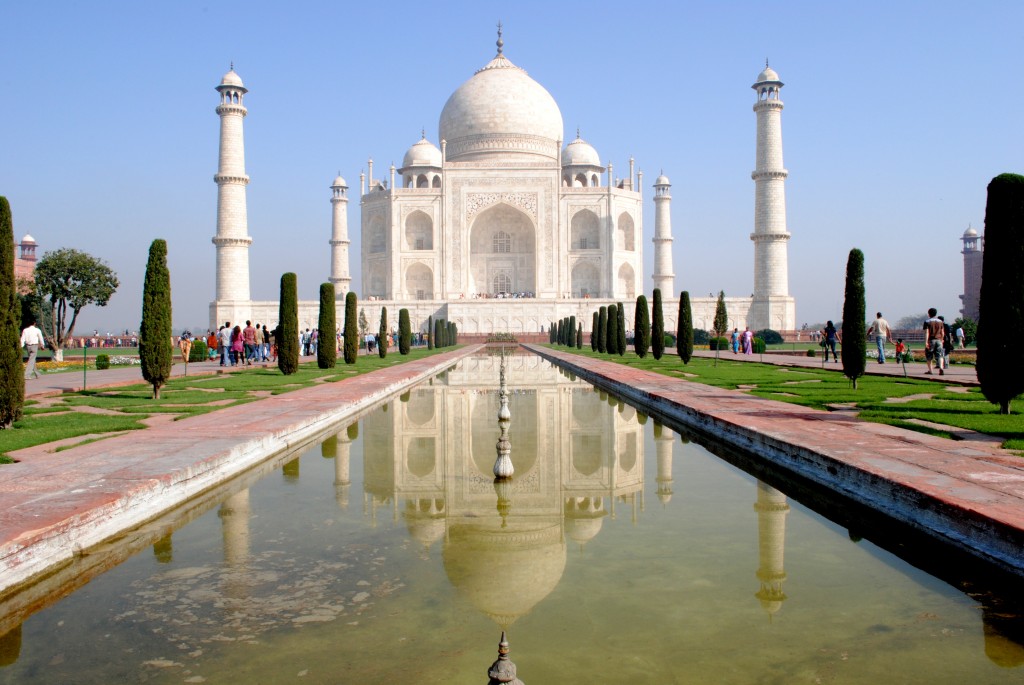 Plan your vacation in advance
Travelers should plan their vacations in advance as prices continue to rise for the summer season. This is a clear sign that people want to make up for the holidays they missed in previous years. Whatever the destination, entry requirements should be kept in mind. Travelers should also always check whether a visa is required for the respective destination or for a possible transit country.