How much does an RV rental cost? Is it worth traveling by motorhome? This article aims to identify the best options for traveling in a practical and economical way.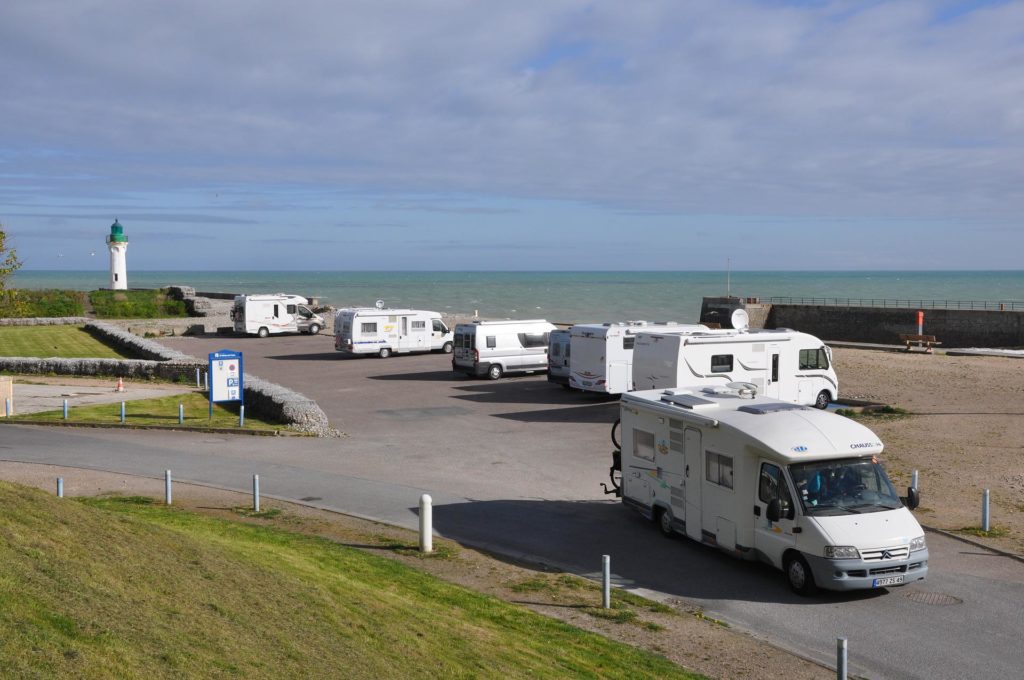 What is the average rental price for an RV?
In general, it is important to plan between 600 and 1200€ per rental week. The price is very variable as it depends on the number of places and beds, the equipment available, the year of construction and the general condition of the vehicle. It also depends on the reserved period (low or high season), the duration of the reservation, the planned mileage, the place where you pick up the vehicle, the services offered by the car rental company, the insurance and any options taken .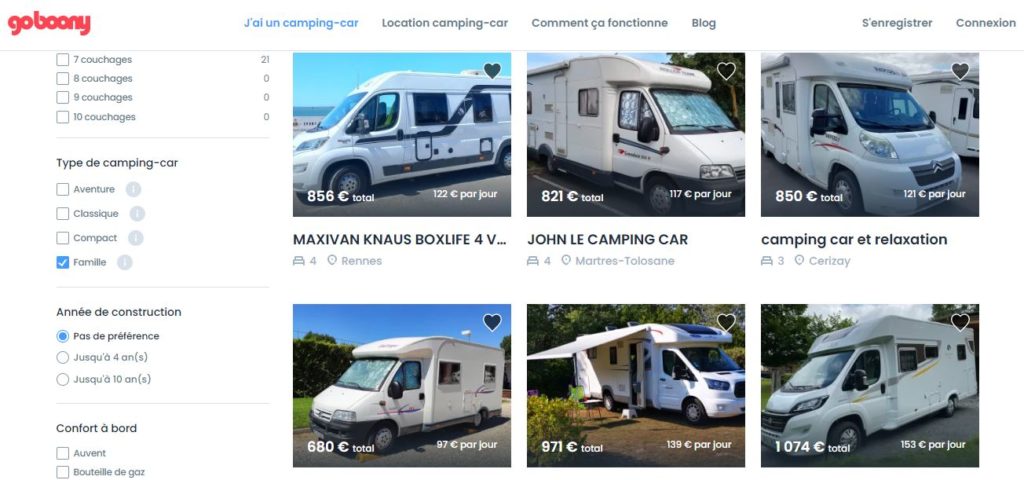 In order to benefit from the best price for renting a mobile home, it is advisable to compare prices. The cost of peer to peer rental save about 20-30% compared to a professional landlord or concessionaire.
To get an idea of ​​​​the models of motorhomes available for rent and their prices, you can go to the site Goboony. This private rental company allows you to compare offers thanks to different options:
Price range and special offers
departure point
Number of beds
type of mobile home
year of manufacture of the vehicle
gear
Motorhome brand
How much does a motorhome trip cost?
Here are the different costs you should budget for a week's motorhome vacation:
Motorhome rental: approx. €800.
Fuel and tolls: variable depending on the distance traveled and the region visited. The tariff is based on the current diesel price. Motorhomes consume an average of 10 liters per 100. For tolls, a motorhome weighing less than 3.5 tons and less than 3 meters high falls into category 2 (middle-class vehicles). From a weight of 3.5 tons or a height of more than 3 meters, it falls into category 3. The price is therefore usually higher than that of a car.
The steps: free or around 90€. The price depends in particular on whether there is free space, the holiday destination and the desired level of comfort. Sites such as Park4Night (free areas) or Camping-Car Park (paid areas) help to find the ideal parking areas. It is also possible to stay overnight in a campsite, which is often more expensive. And also to go camping in a private garden for a lower price. Sleeping in a motorhome therefore avoids paying for additional accommodation, which is a clear advantage. Especially in tourist places where the accommodation prices are high.
Meals: variable depending on appetite! However, RVs come equipped with a kitchen area where you can cook, thus limiting restaurant expenses.
Free time: variable depending on the chosen activities! Traveling in a motor home has no particular impact on this item of expenditure. You just have to plan to move to the location of the activity and plan to take public transport to get downtown.
In my case, for example, a week's motorhome trip around Montpellier at the beginning of October cost me around 1,000 euros. Meals and free time are excluded from this. The price for transport, tolls, vehicle maintenance costs and accommodation rental is around 1,300 euros. It is therefore more profitable to rent a mobile home than to organize a trip with rental accommodation. However, this may not be the case, especially depending on the cost of renting accommodation, which varies greatly by region.
The mobile home is an excellent travel option, especially for nomads who like to get around without repacking their luggage. The price seems more interesting, but it all depends on the planned trip and the desired destination. It is therefore ideal to compare the price of traveling in a mobile home and traveling in your own car in combination with renting accommodation.
And you, have you ever traveled in a motorhome? How much did your stay cost and was it financially more attractive? Feel free to share your feedback in the comments!